What is SaaS and what does it mean?
SaaS stands for 'software as a service. SaaS programs are cloud-based software, meaning anyone can access the program from any device that has an Internet connection. In many cases, a third-party software company maintains the servers, creates the code, and hosts the program. There are also programs known as Micro SaaS, which focus on a small, niche market.
Besides Saas, there is also IaaS and PaaS, which are other great ways to start a business. Learn more about them in the article Differences Between IaaS, PaaS, and SaaS: The Ultimate Guide.
What are some benefits of SaaS?
SaaS programs are a great way to start a business for several reasons:
Low start-up costs - You don't need a huge budget or a bunch of people to get started or to keep the business running. Compared to other start-up costs like buying a storefront or hiring a lot of employees, you just need an idea and a small team of software developers.
Check out our guide on how much does software development cost and more insights on software development budget estimation.
Accessible anywhere - Anyone all over the world can use your software as long as they have an Internet connection. This opens up your potential customer base.
Profitable - There is a high demand for certain programs and coupled with the low start-up and maintenance costs, your business will have low overhead, which means more money in your pocket.
15 of the Best SaaS Ideas and Examples
Billing and invoicing
This type of service can calculate billable hours and generates invoices for companies both large and small.
Benefits: B2B, large and small businesses, easy to develop
Demand: 8/10
Example: Chargebee
Email management
This service would manage and organize emails for people or companies who get far too many emails a day to handle. Be it through color-coding, folders, or by sender, an email management program can make things a lot easier.
Benefits: Wide range of potential users, high likelihood of long-term users, low maintenance
Demand: 7/10
Example: Front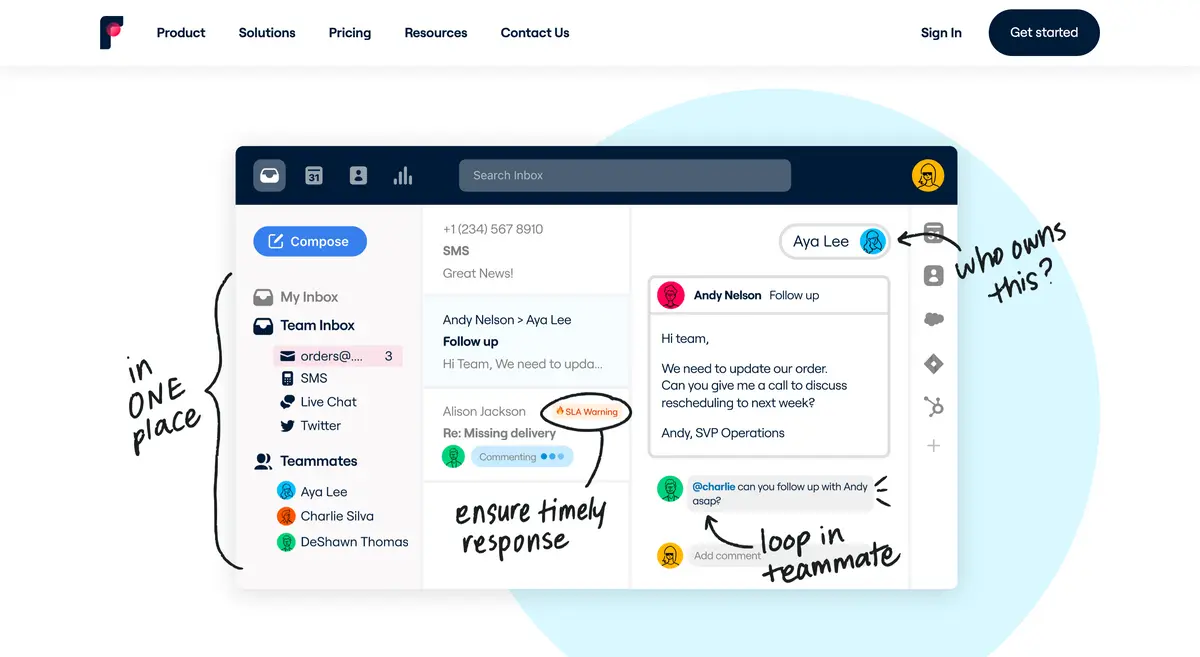 Marketing Automation
For companies with multiple marketing strategies, knowing what works and what doesn't is valuable information. A marketing analysis program could help businesses see statistics for various marketing campaigns and help launch new ones.
Benefits: B2B, lots of feature upgrades possible, likelihood of long-term use
Demand: 10/10
Example: ActiveCampaign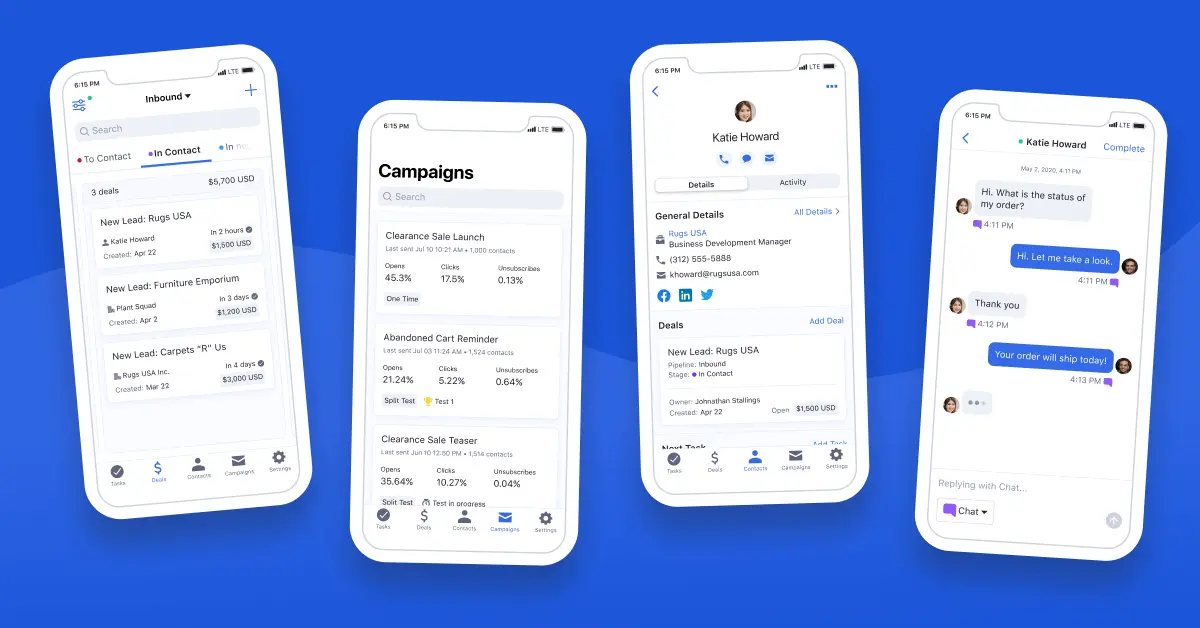 Social Media Management
Keeping up with all forms of social media is hard work. With a management program, social media specialists could see and interact with all of the company accounts.
Benefits: Many pricing options, very popular, good growth potential
Demand: 9/10
Example: Hootsuite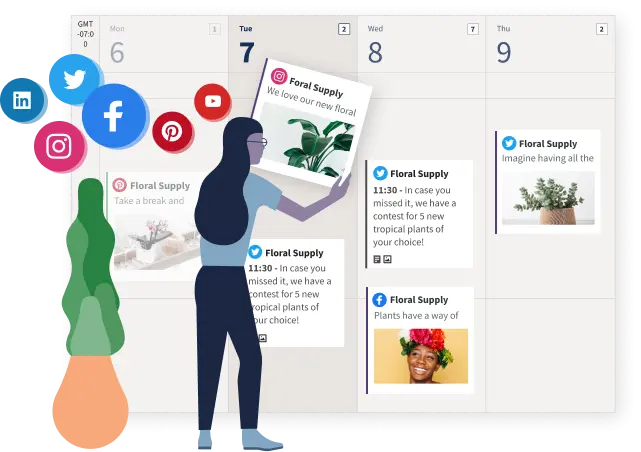 Appointment Management
Whether for a team, or for an individual, appointment managers can organize meetings, appointments, and other commitments in a user-friendly program.
Benefits: Can be combined with other scheduling SaaS, widely used, B2B and B2C
Demand: 7/10
Example: Acuity Scheduling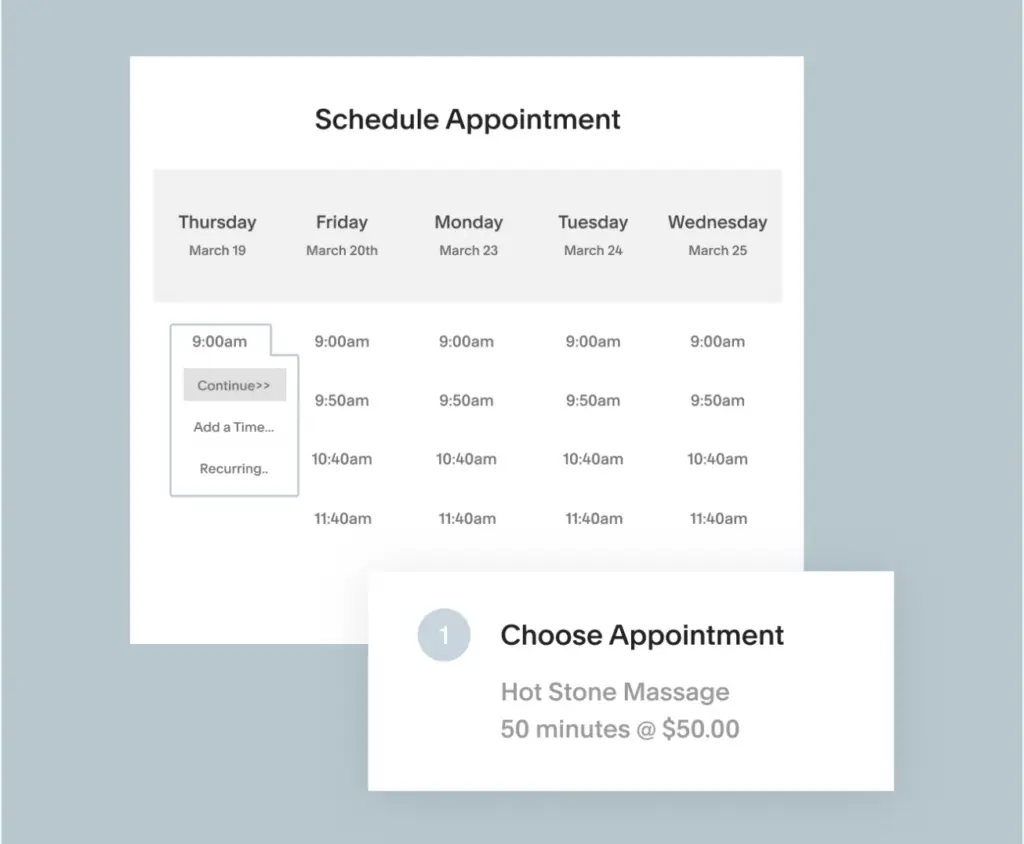 Team Communication
Emails can be slow, and you're never sure if the recipient is online or if they're just ignoring you. An instant messaging program that shows who's online is the perfect way to solve these problems.
Benefits: Long-term users, B2B, can be combined with other services
Demand: 8/10
Example: Slack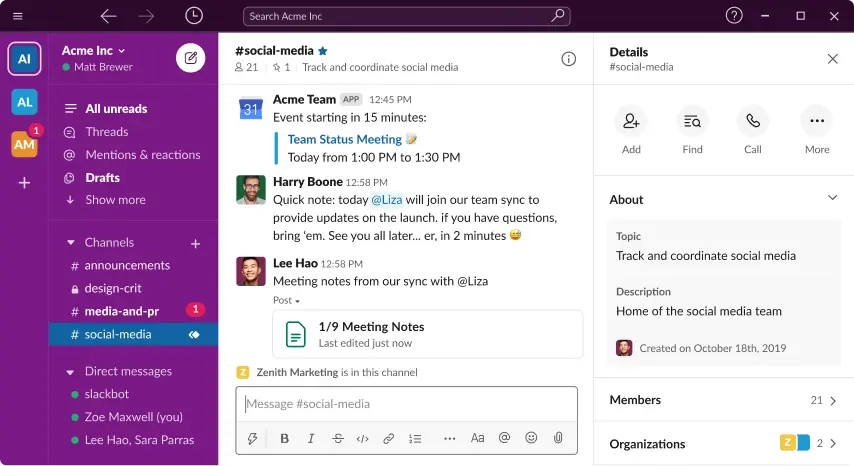 Personal Trackers
This type of SaaS can track pretty much anything - like mood, workouts, dieting, personal milestones, and project progress. The user inputs data which is then sorted into a table or graph so they can see changes over time.
Benefits: Versatile, low maintenance, popular across many demographics
Demand: 7/10
Example: MoodPanda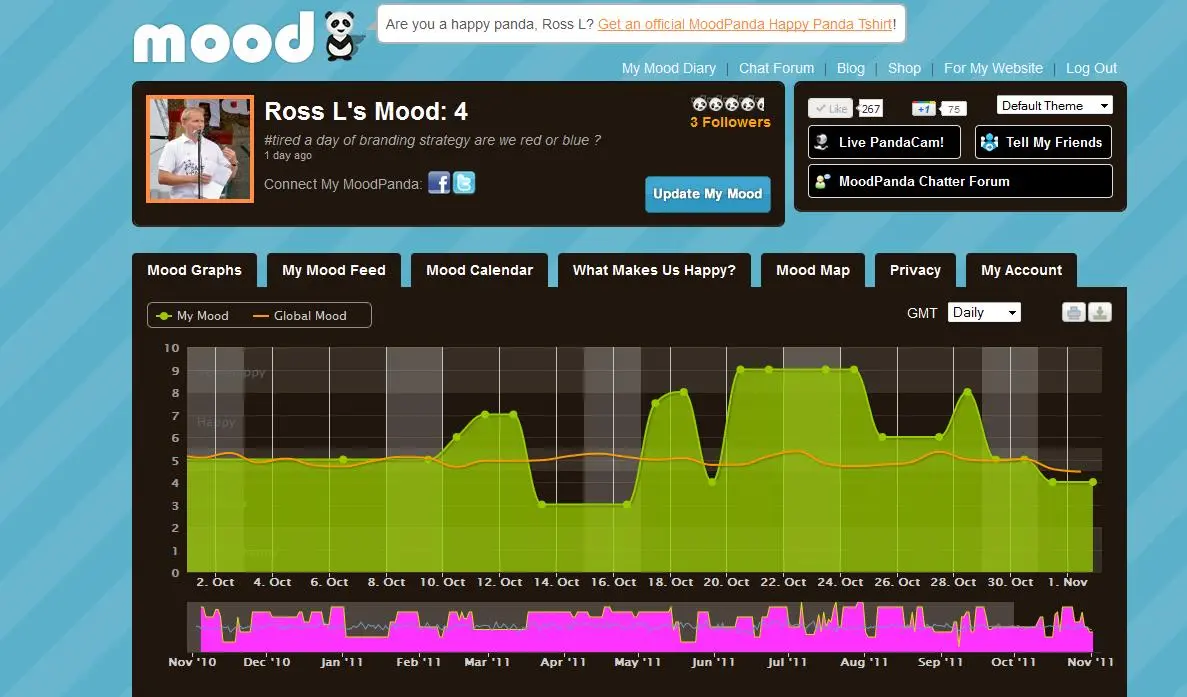 Content Planning
This could take the form of a checklist-based system or a calendar. Multiple team members can update their status and see new tasks.
Benefits: Can be combined with other scheduling SaaS, B2B or B2C, large customer base
Demand: 8/10
Example: Asana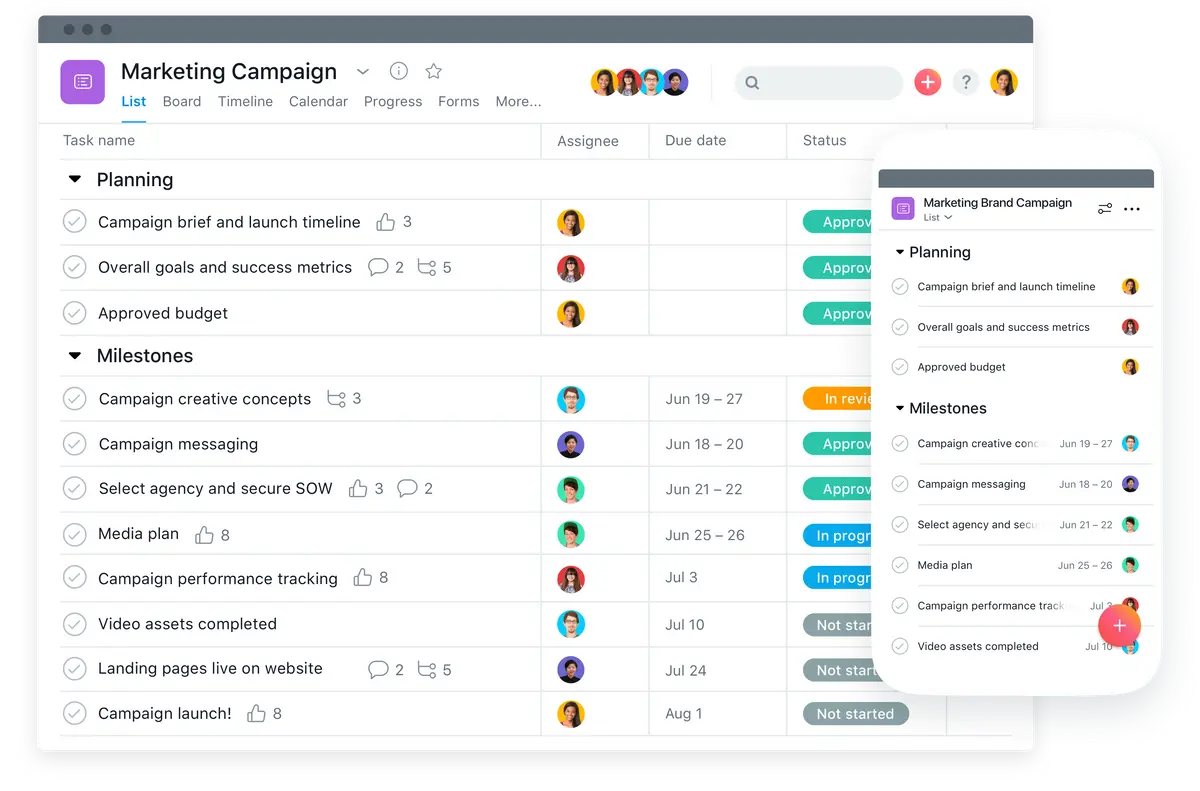 Sales Tracking
These types of programs analyze sales of various products and can display the information in graphs or other formats. They can also show sales from quarter to quarter and compare profits between different products.
Benefits: In high demand, many upgrade and pricing options
Demand: 9/10
Example: Sales Cookie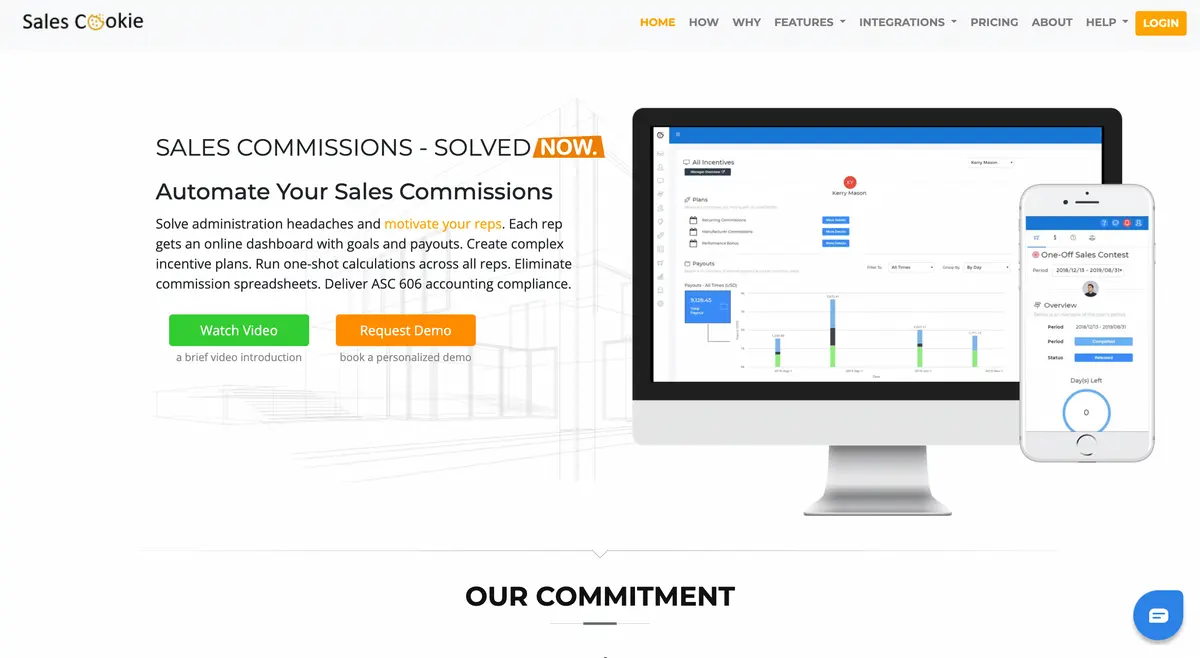 Photo/Video Editing
An easy service to provide is video and photo editing software. This is a program that has different effects, filters, and editing tools for users to make changes to photos or videos.
Benefits: Scalable, B2B or B2C, one time use or subscription
Demand: 7.5/10
Example: Pixlr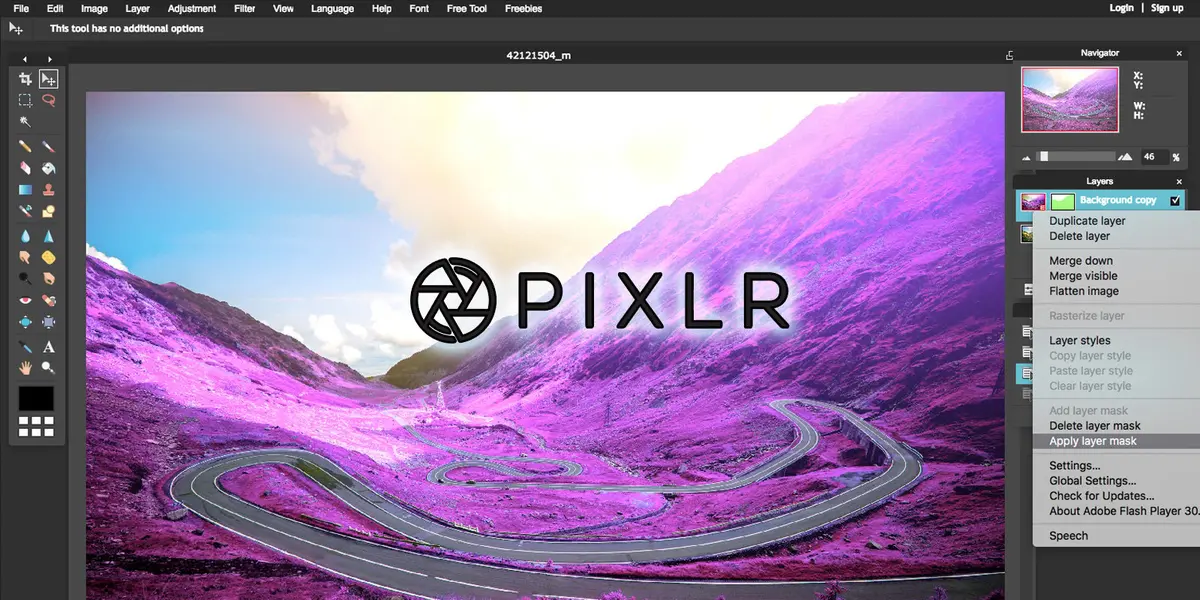 KPI Tracking
These types of programs are key to tracking and increasing productivity within an organization. They're always in high demand, as businesses always want to become more efficient.
Benefits: B2B, popularity will increase, option to add more features
Demand: 10/10
Example: Databox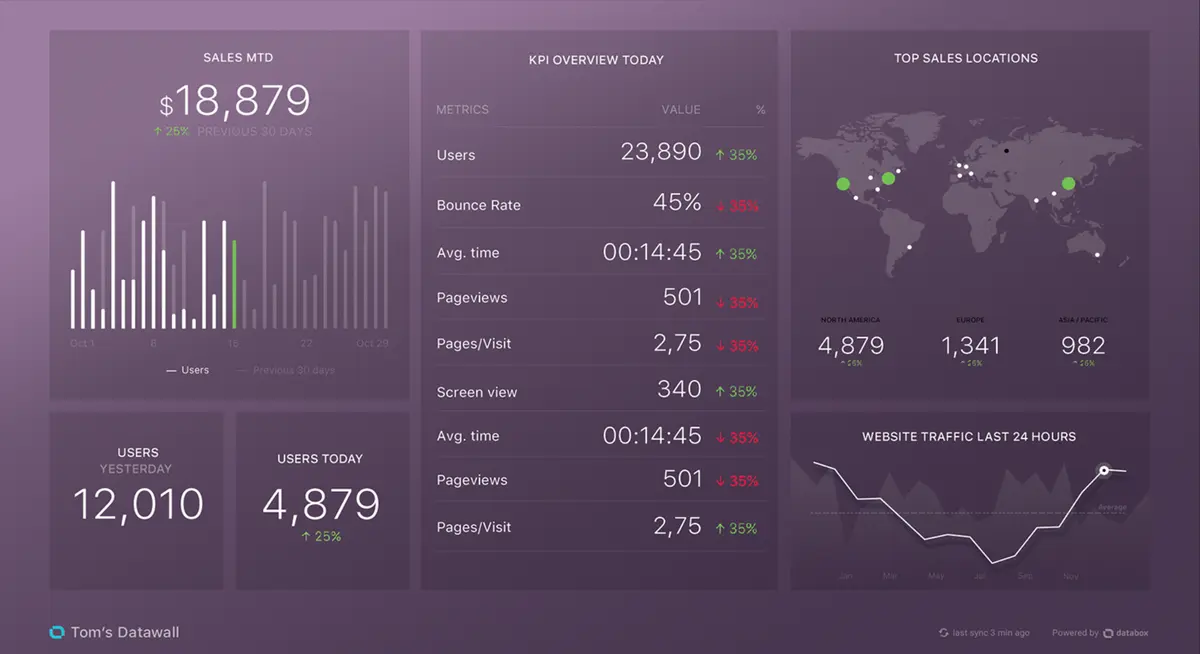 CRM for freelancers
These programs allow freelancers to track and execute many different functions that would be too time-consuming to do on their own.
Benefits: Combinable with other services, subscription based, in high demand
Demand: 9/10
Example: Bonsai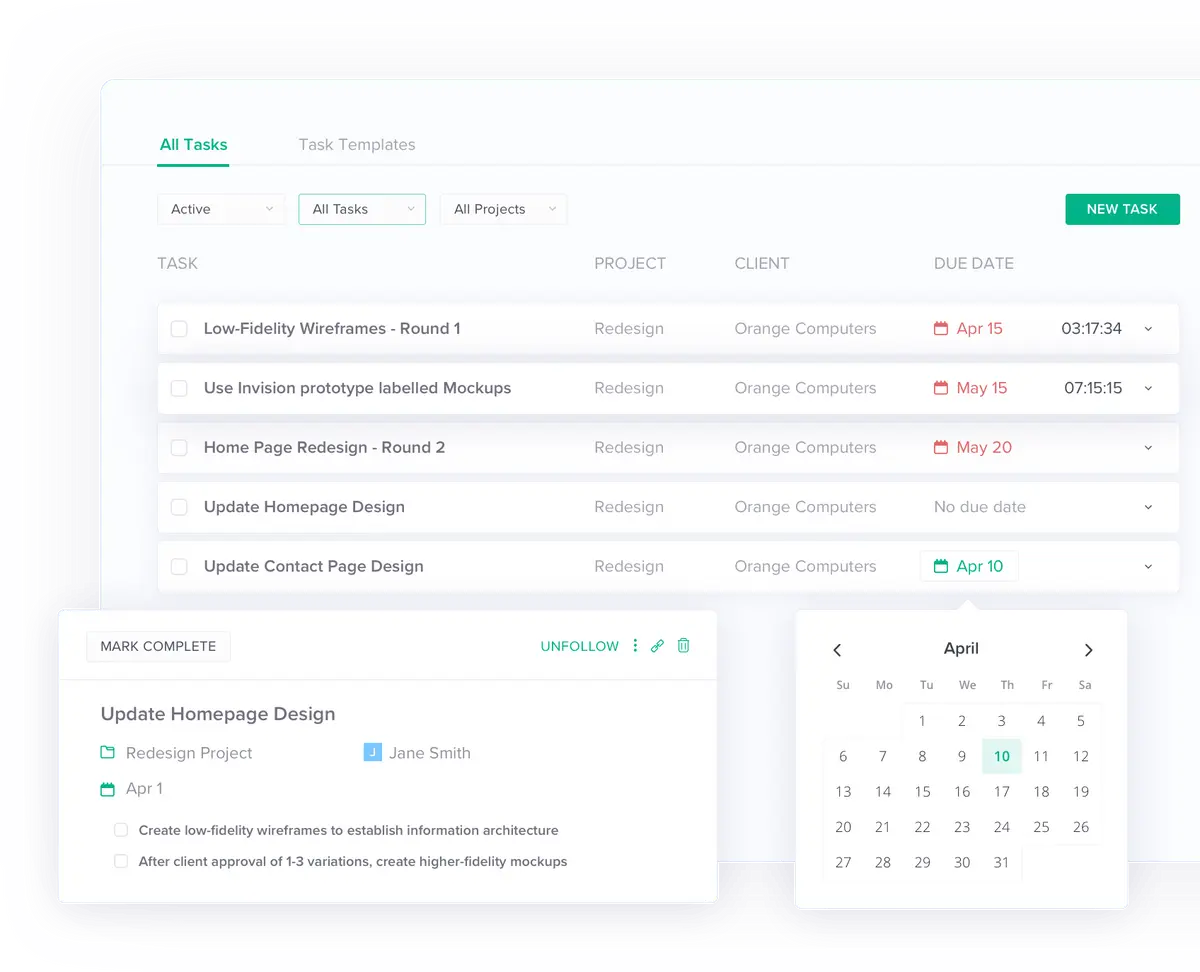 Accounting
While it's not a cutting-edge idea, accounting software is still sought after in the SaaS market. This application can track the transactions of a person or a company.
Benefits: Will always be in demand, low maintenance, B2B
Demand: 8/10
Example: Quickbooks by Intuit
Live streaming platform
A service where users could share real-time video is very popular in this day and age. Users could save videos of past streams, gain subscribers, and more. This is good for schools, companies, and individuals.
Benefits: Large target market, B2B or B2C, popularity on the rise
Demand: 6/10
Example: Twitch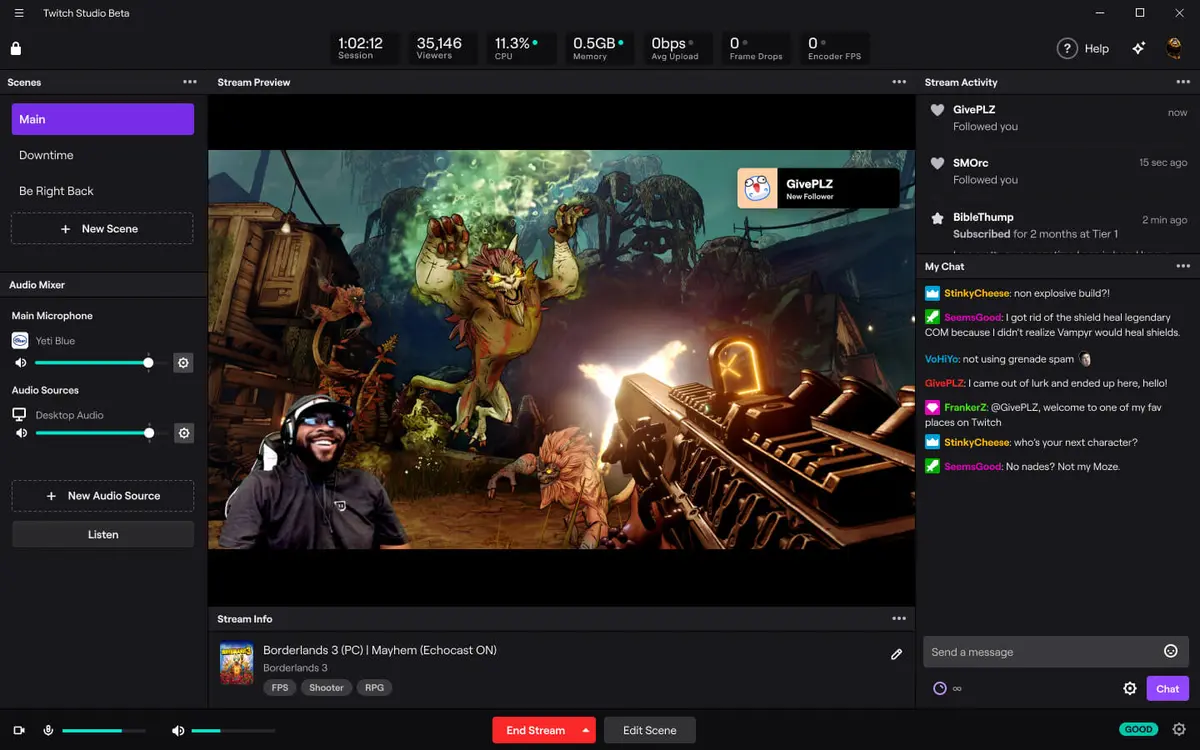 Currency converter
Converting and sending currency will never go out of style. Link bank accounts, save recipients, send money, and stay up to date with the market value of world currencies.
Benefits: World-wide market, many pricing options, single use payers
Demand: 6/10
Example: Wise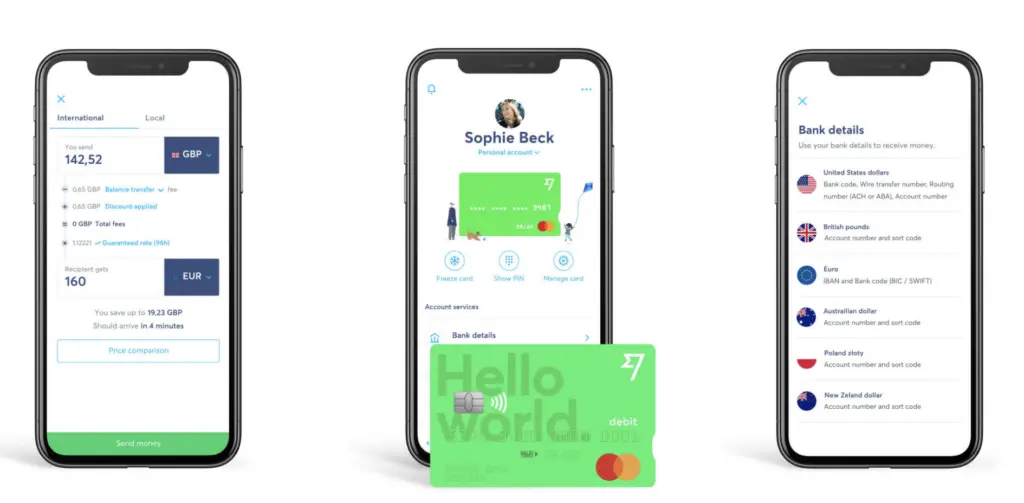 How to get started with SaaS
Finding the right idea
Naturally, the first step to creating any sort of business is an idea. Here are a few things you can do to spark some inspiration.
Evaluate market needs - Look at industries that are growing or changing or those that are being left behind by technology. There's a need to fill somewhere if you look hard enough.

Ask others - You can ask family, friends, or conduct cold-call surveys to find out what your desired customer base needs in their industry.

Explore your interests - The things you love and the things you're good at are a great place to hunt for ideas
Next steps in SaaS creation
Define your product - Figure out what you want to sell, and all the features you want.

Examine your competitors - Looking at the competition can help you find ways to stand out.

Finalize pricing plan - You also need to plan what your customers will pay, and when.

Develop it - When you have the foundation set, you can start creating. Or, you could skip this step, and hire a team of developers to do it for you.
Read on 16 Web application ideas to start a business with and Top 9 bespoke software solutions & examples. If even this is not enough for you, check out our recent piece on 16 Software development project ideas!
Do you have a great idea but lack coding skills? Blocshop provides and maintains SaaS applications for you from anywhere in the world. Find out more about our services here.