What is bespoke software?
Something that is 'bespoke' is 'made-to-order' to a customer's specifications. Software, like many of the clothes we buy, is not one size fits all. Businesses need software that is suited to their exact needs. Bespoke software is extremely common and helps businesses in many different ways. From internal operations to customer satisfaction, bespoke software is a must-have in this day and age.
Curious to know more about the benefits of bespoke software? Read about it in What is bespoke software? What are the pros and cons? article.
9 Examples of bespoke software
Banking services
Online banking is a big business and comes with a lot of risks and vulnerabilities. Privacy is also a big concern, so customers and banks alike want an app that won't fail, or be compromised. Things like security features, credentials, and account management are all parts of the bespoke software.
Temenos is one of the leading core-banking software development company in today's market. They offer software for a variety of financial institutions, using both bespoke software and out-of-the-box solutions that incorporate their own AI and cloud technologies. Tenemos provides services to over 1,000 banks in many different ways, which makes them quite versatile, as well as successful.
Bug tracking
With each website or database comes a unique set of bugs and vulnerabilities. Bespoke software is important for tracking, reporting, and fixing defaults in the software. What may work for one company, may not work for another.
ClickUp is a task management platform that also provides bug tracking services. ClickUp is easily modified, which is useful for tailoring it for your exact needs. The bug tracking software can prioritize bugs, track their history, and allow for resolution. A simplistic, customizable interface makes this a great product for team collaboration.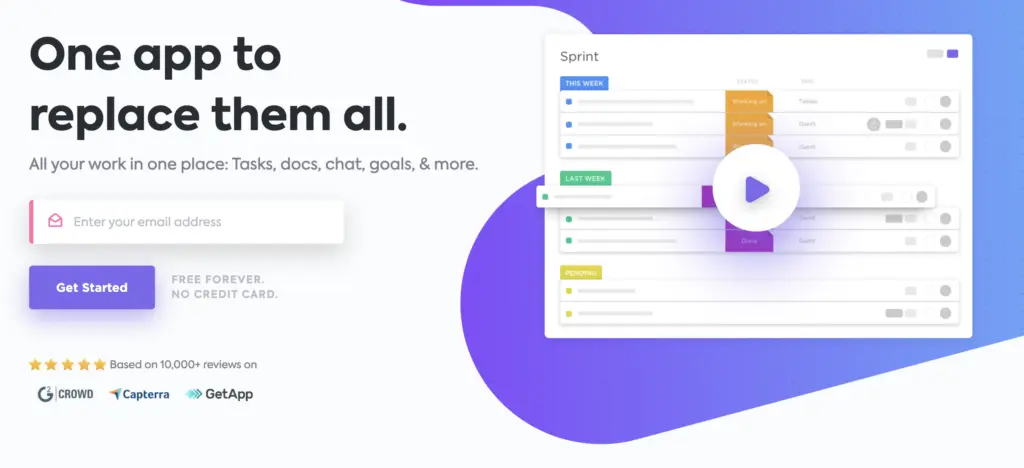 Streaming services
Streaming services, such as YouTube or Netflix, have complex algorithms that cater to our interests. These companies have software that gathers and analyzes viewing history, gives recommendations, or removes irrelevant content. They also have a user-friendly, stream-lined interface, which is essential to keep people coming back for more.
Black Mirror: Bandersnatch was Netflix's first-ever interactive title. Viewers could make decisions on-screen that change the outcome of the story. Their script-writing tool, called Branch Manager, helped writers create and keep track of all the storylines.
POS technology
Cashiers or self-checkout systems are present in every single brick-and-mortar business. These businesses need a system that is easy to use, where they can update items and prices in the system. Designing a well categorized, intuitive interface helps businesses, and is in high demand.
Square is one of the best POS software providers on the market right now. They supply software for businesses large and small to sell products in stores, through social media, and out in the field. They also offer features for inventory and employee management, customer databases, and order tracking software.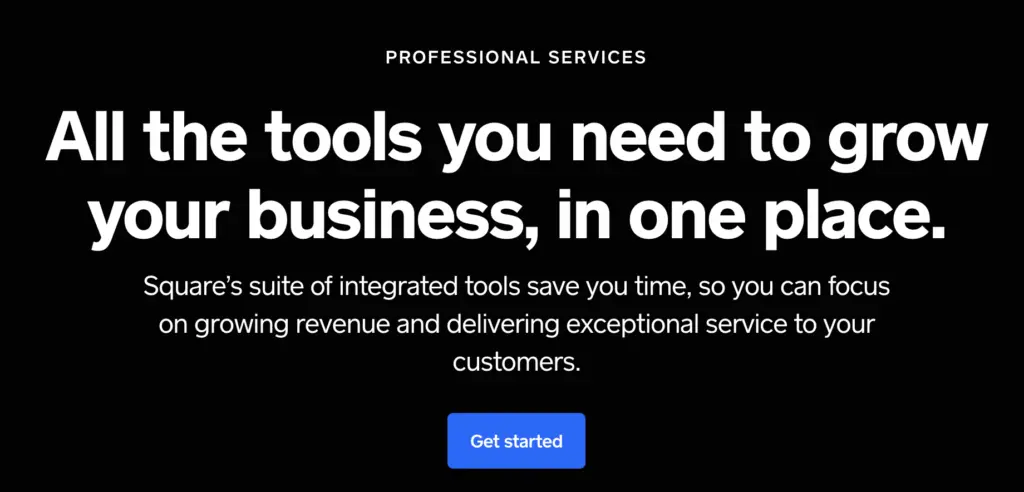 Transportation sharing
There are plenty of ride-sharing apps where people can call a car to come to pick them up. But now there are apps where people can borrow a bike, a scooter, and yes, even a car. This type of software needs tracking capabilities for their vehicles, customer verification, electronic payment, and more. These programs are complex, and they all need specific features to operate fully and keep the vehicles and passengers safe.
Seemingly overnight back in 2018, Lime released thousands of electric scooters into the streets of our cities. With GPS tracking software in every scooter and bike and a mobile app that processes payments and finds nearby rides, Lime provides an easy-to-use service to get people around town.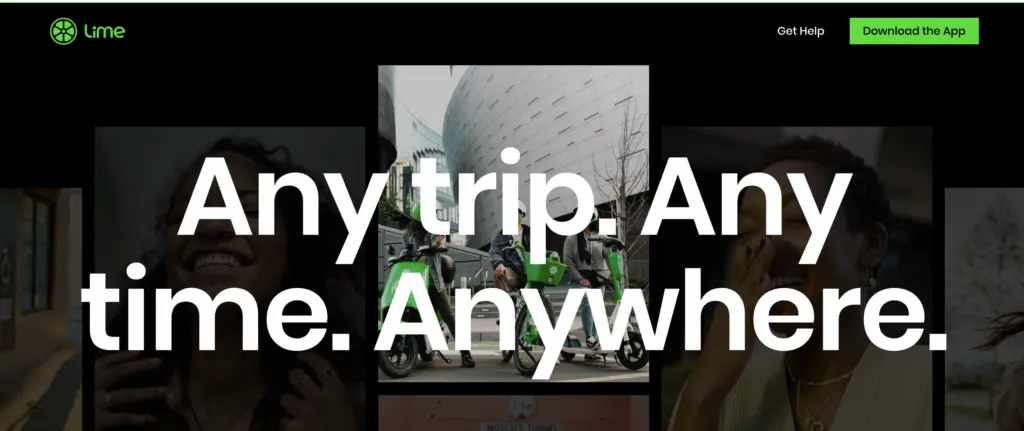 Delivery services
Whether it's from your favorite restaurant or a store from a few hours away, delivery software is vital to consumer life. This software needs to be capable of tracking packages and orders. It also must keep a detailed database of order statuses, addresses, and other information. Other software features could include time estimation algorithms and deliverer profiles.
UPS uses more than one type of bespoke software. In addition to tracking software in their delivery vehicles, UPS also uses databases to track packages as they move around the country. Then they can provide automated updates to the customer through email, text, and on their website.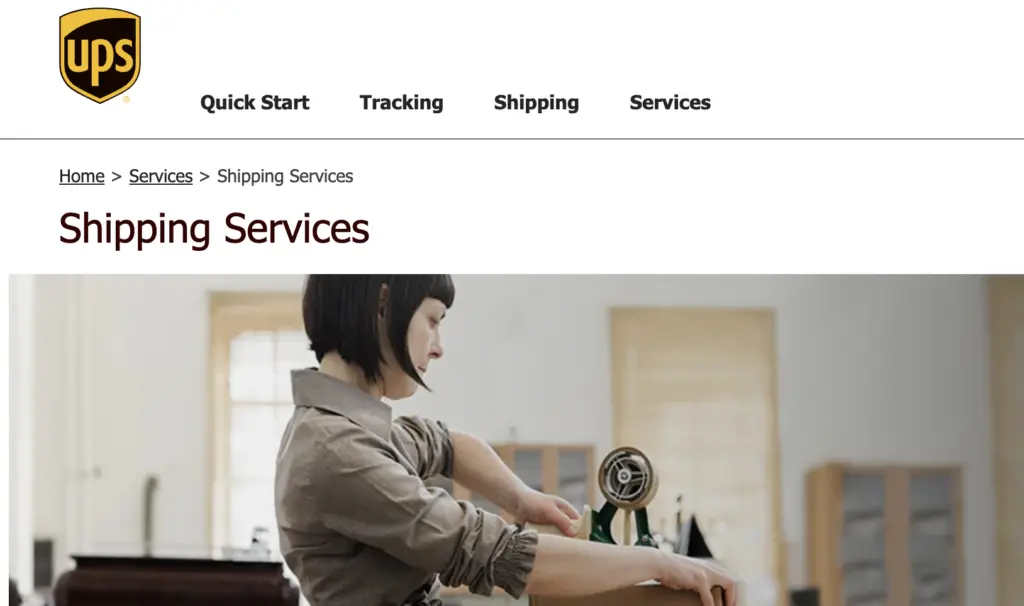 Shopping
Bespoke software in the shopping world looks like e-carts, inventory tracking, and recommendations. Business owners need to update their websites with available products. Having software that can automatically count inventory and update the online store saves them a lot of time and effort.
Amazon's fame comes from how tailored their purchase suggestions are, and their superb customer service. Another thing that makes Amazon so successful is their automation features. They created Fulfillment by Amazon (FBA), which allows sellers to use Amazon's services to sell their products. Amazon sells, packs, and delivers these items, and handles all customer issues.

Automizing business processes
There are plenty of opportunities to provide bespoke software for business processes. Things like automated invoicing, mail organization and team collaboration are a few of the paths you can take if you want to provide this type of service.
Basecamp is a great example of bespoke software that automizes business processes. Along with team management, they have scheduling features, message boards, and a messaging feature. Managers can create automatic check-ins, to get daily or weekly updates on project progress.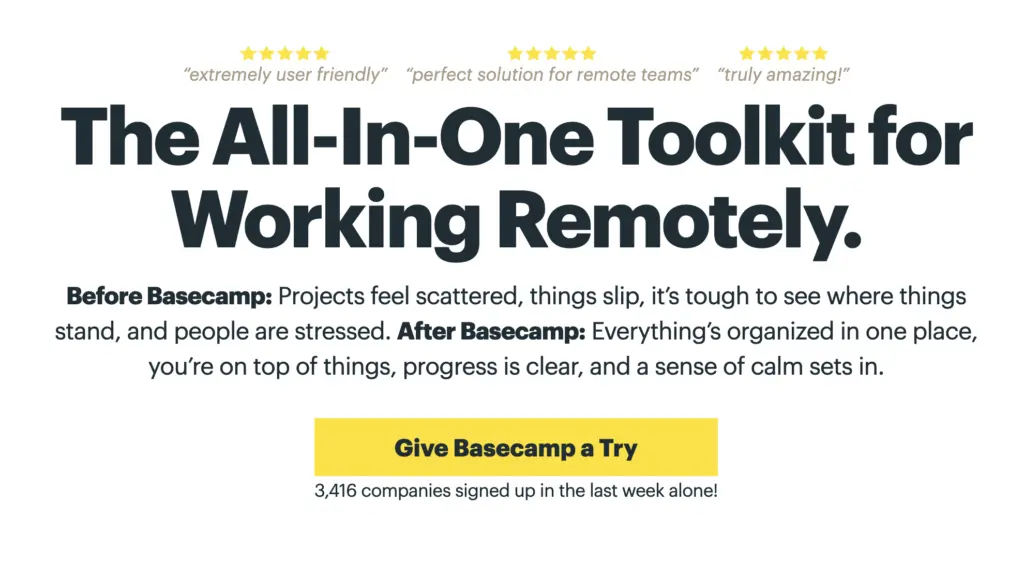 Customer Relationship Management (CRM)
CRM systems can provide a ton of different services. They are useful for businesses looking to integrate many of their processes into one system. Databases for vendor information or employee files, workflow tracking, and automated ordering software are common features of this type of software.
Software development company Bespoke offers CRM software for any type of business. They allow users to integrate social media, have customer databases, order updates, and e-mail management services.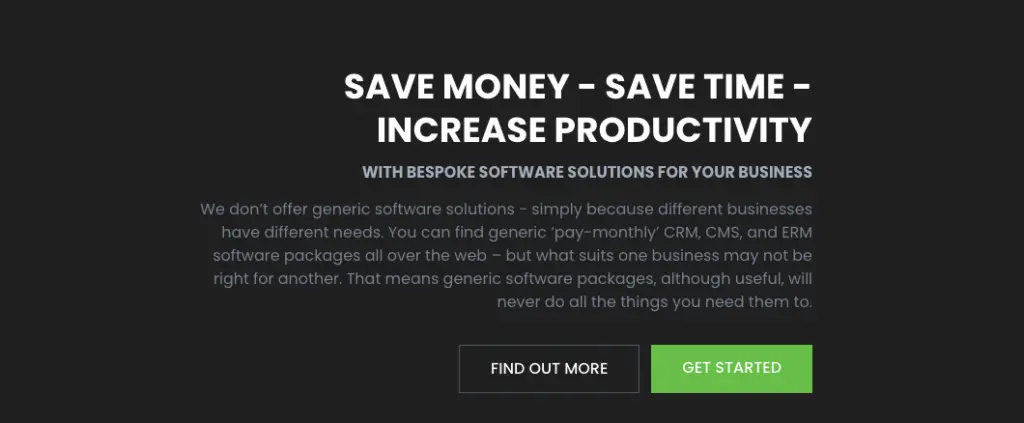 Looking for more ideas? Check out our 15 Fantastic SaaS ideas & 15 Micro-SaaS solutions and 16 Web application ideas to start a business with articles. To get even more unique variations of what to develop next check our list of 16 Software development project ideas.
At Blocshop, bespoke software is our specialty. We have been making bespoke software since 2012 with a team of certified Agile practitioners. We can help you with a rough estimation of your software development price before you get started. If you're curious about what kind of services we can help you with, send us a message.